Happy Sunday, everyone! I still haven't got much reading done this week, but that's okay—I'm coming to terms with the fact that I won't be going back to my normal reading pace after being gone awhile. For now, I'm setting a (very relaxed) target for myself of a book a week, and only books that can hold my suddenly goldfish-like attention span.
In other news, some weird energy is circulating around our place this week… I had a bad case of hyperacidity, and right after I recovered, my brother sprained his knee. He's pretty bummed about it, but then, he also seems to enjoy ordering me around to fetch things for him just a taaad too much. I might kick his sprain if this keeps going on for another week. We're having it checked tomorrow, though, so hopefully it's not serious.
---
What I'm Reading
Still reading Butler's Parable of the Sower, and recently I picked up Real Life, also encouraged by Emily @ Literary Elephant's glowing review. I haven't been able to get into a lot of the books I picked up lately but Real Life drew me in from the start, since it plunged me immediately into the character's thoughts and emotional life. Fingers crossed that these books can pull me out of my slump!
---
Books Added to My TBR
I also began adding a number of books to my TBR again, mostly from Hannah @ Books and Bakes' Mid-Year Book Freakout Tag. (Thanks for making my TBR explode, lol!) I was especially cheered to know that Allie Brosh's new book, Solutions and Other Problems, is set to be released this September. I loved Hyperbole and a Half, so I'm really looking forward to getting a copy of this one.
---
Other Non-Bookish Things
Many of my friends in real life know me as the one who's always late on the bandwagon (if I even get on it at all), and this week, I finally started started watching Season 1 of Queer Eye with a friend's encouragement. And omg I WANT TO HUG THIS SHOW. Even if I'm aware that most of the 'moments' could be staged, every episode so far (I'm three episodes in) made me smile and tear up and believe in humanity. Bless these guys. They just made my week.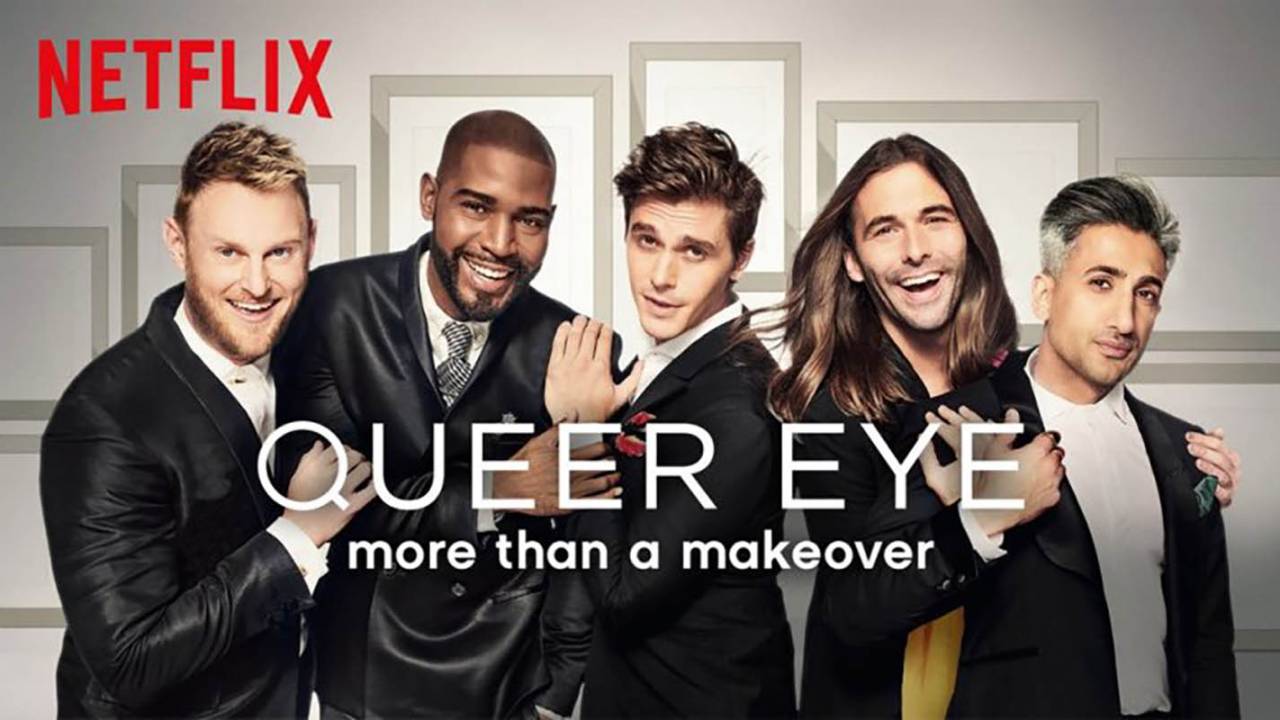 ---
How about you, how was your week? Did you read or watch anything interesting? Let me know in the comments 🙂